Conference Venue
Strand campus of King's College London
Bush House
30 Aldwych Street
London, UK
Bush House was once declared the 'most expensive building in the world' and previously served as the headquarters of the BBC World Service for over 70 years. It is in the very center of London. The city of London is a global financial, commercial and cultural center offering everything for any type of visitor, family member and taste.
Conference Hotels
The main recommended hotel is
Strand Palace Hotel
372 Strand
London WC2R 0JJ
It is near the Bush House venue and in the midst of a bustling shopping area near Covent Garden (in the heart of London where the City meets West End). Bookings can be made directly with the hotel reservations team quoting Kings Business School or via their website www.strandpalacehotel.co.uk  The unique 'corporate' booking code (providing a 15% group discount) is REALOPTIONS.  The negotiated rates have been set up for the booking period 23rd to 30th June, 2019 for the room types below:
Standard Double £169
Superior Double £199
Standard Twin £179
Superiod Twin £219
Rates are inclusive of VAT and Breakfast. Photos of the types of rooms are below. Note that Superior rooms are renovated (standard rooms are not) and generally worth the premium. Twin rooms (two separate beds) can be shared by two individuals, each entitled to breakfast (again Superior is recommended). Those interested to share a twin room, please let Evgenia know of your interest (and whether Superior or Standard) so she can share info with others who might be interested to share the same room.
Rooms at these rates must be booked by April 25. Other room types are bookable at their best available rates. Please note that once a room has been booked and paid, it is no longer cancellable/amendable.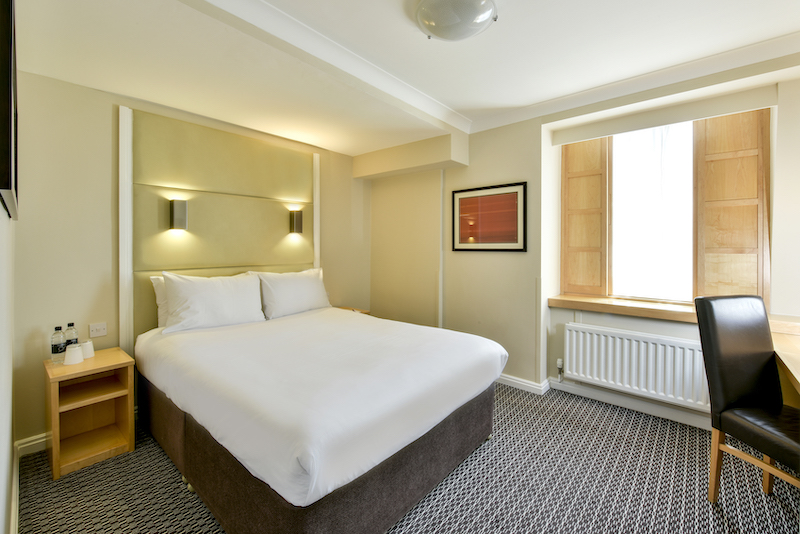 Standard Double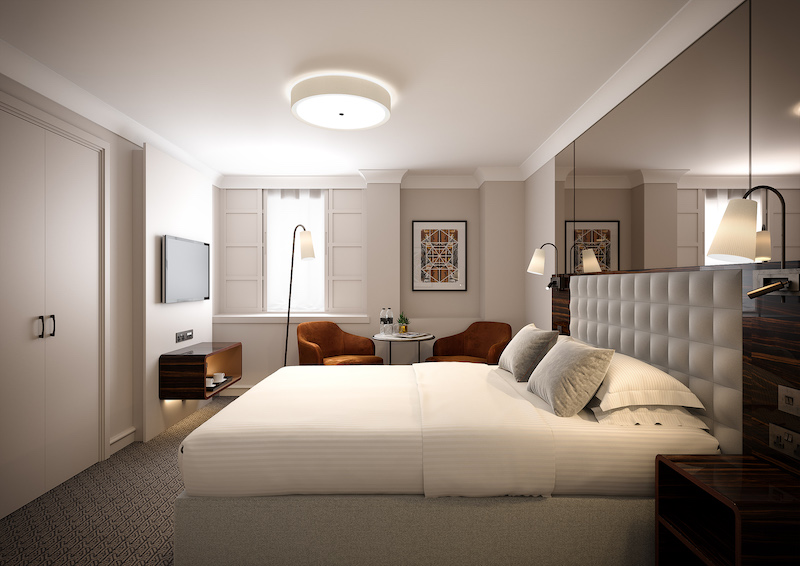 Superior Double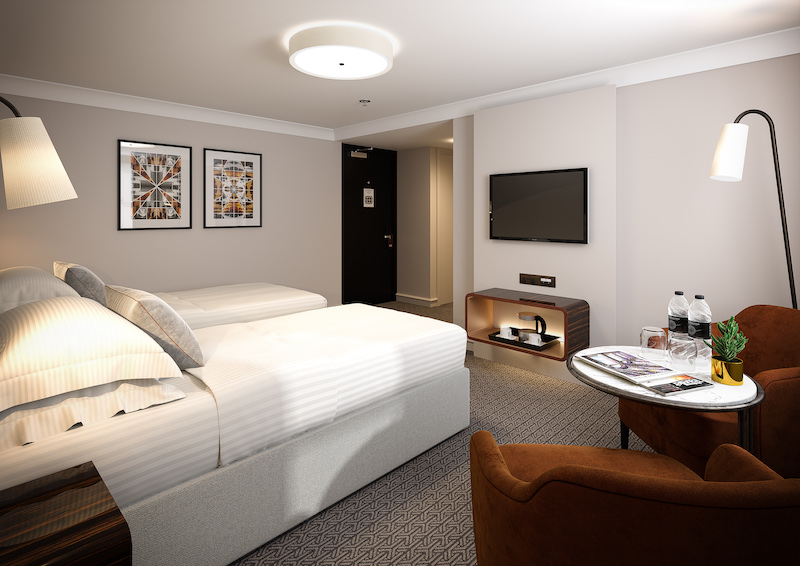 Superior Twin
Alternative hotels in the area that King's occasionally uses include (but for which no group rates are negotiated):
Club Quarters, Lincoln's Inn Fields
Crowne Plaza London
The Hoxton, Holborn
Grange Holborn